Location: 315 B -3rd Floor Unitech Arcadia,South City II, Sector 49, Gurgaon, 122018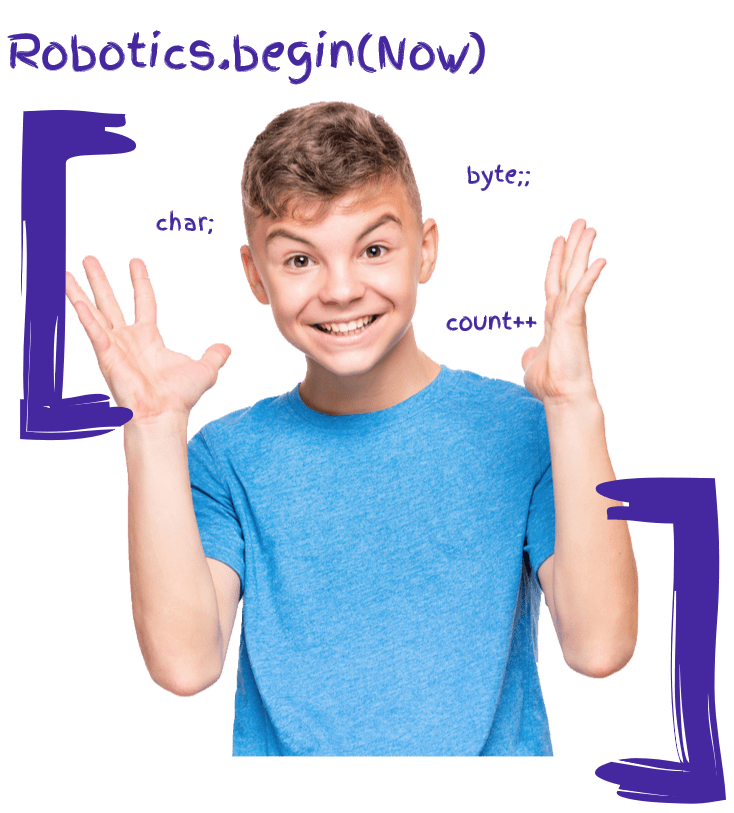 Why.Robotics??
//Why should your child start Robotiocs training at early age?//
Why.Incrediminds.Robotics??
//Incrediminds Provides tailor made 1-1 online Robotics and coding classes for all age groups ensuring maximum learning//
< Experience Trainers >
Our trainers are working professions, they love sharing first hand experiences along with knowledge
< Customize Learning >
Adaptive learning matching with student's pace
< Effective Curriculum promoting Innovation >
Designed by experts from IIT and IIM, to promote problem solving and Innovation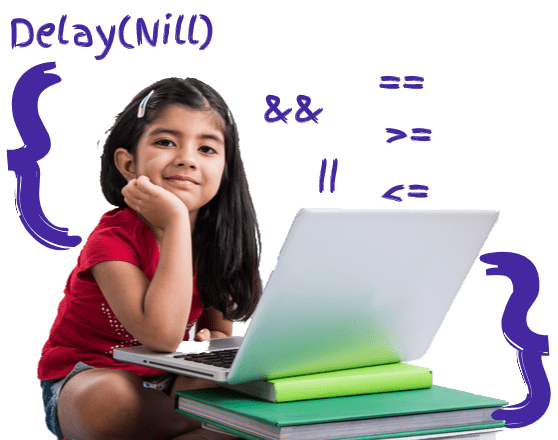 < Learning while doing >
Our learning Methodology Learn-Assess-Apply-Test provides full opportunity to learn while doing our projects practically.
< LIVE & Interactive >
No recorded Videos, 100% face to face sessions between teacher and students.
< Certification >
All students will get an course completion certificate from IncrediMinds.
How.it.works??
//Robotics is the both hardware and software based training. Kids love solving real life problems with the help of robotics and automation//
< Step

1 >

Book a Demo Robotics 1-1 class with us. A laptop and decent internet connectivity is needed to attend the session.
< Step

2 >

We will get in touch with you to set the suitable class time
< Step

3 >

Our Robotics Trainer will take ONE HOUR of session with student.
< Step

4 >

If you like the session, you can continue by buying any of the available class packages
< Step

5 >

We will send the robotics kits to your location
< Step

6 >

We will collaborate to set up weekly sessions (recommended 2 sessions per week)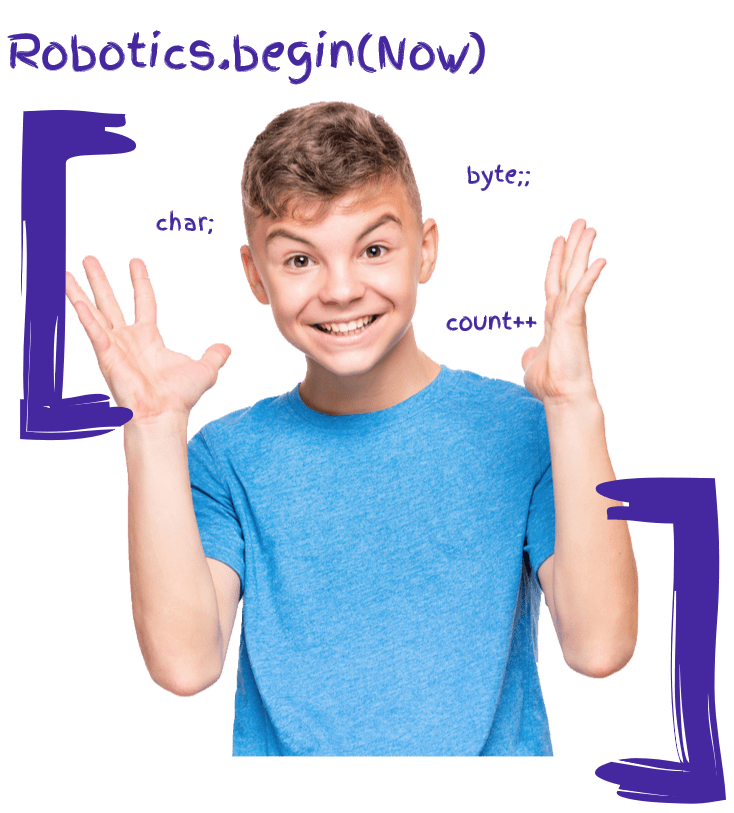 Our.Incredible.Team??
// We want to make learning a fun activity//
MBA (IBS) +Mechanical Engineer(10+ exp)
Mr Avinash with over 10 years' experience in industry, he always wanted to bridge the gap between theory and practical knowledge for the students. While doing executive course from Indian Institute of Managment back in 2013, He go the Idea of starting this tech based company, IncrediMinds, The soul purpose of the company is to expose students to high technology experience, right from the early stages of their life.
She is a commerce graduate from Shri Ram College of Commerce. She has completed her masters from Delhi School of Economics and holds a degree in General Management from Indian Institute of Management, Indore. She has worked with Crisil India (Ratings Division) and has handled Corporate Finance for Philips Healthcare for over 2 years. She has also been involved with a few ed-tech startups as a freelancer. Currently she is handling the portfolio of a London based bank as an Associate.
Business Intelligence Specialist
Lakshay has close to 5 year's experience working as Business Intelligence Specialist. He has industry experience in business process, setting up of new and configuration of Tableau/OBIEE instances. He also has expertise in delivering end user training in Tableau Development and Administration. Currently he is working with AMEX as a BI Process Manager in Finance domain. Lakshay has also had exposure to Big Data environments having done his certifications in Cloudera Hadoop Administration and Tableau Desktop Specialist.
I liked the fact that it is real time based learning. It helps the child to develop amazing thinking n learning skills beyond the course books! It's very constructive way of learning the most advanced field n future of education. IncrediMinds is a right n futuristic platform for all the students
This seems to be one of the beautiful and futuristic ideas to increase the knowledge and creativity for kids which will further help them to know more about electronics and its mechanisms. Wish you all the very best!
How to enroll your child to a class ?
This the right time to make your child life, Join our seminars & training.
Book free Trial (
Only few seats left

)
Have an account ? Login Fast