Location: 315 B -3rd Floor Unitech Arcadia,South City II, Sector 49, Gurgaon, 122018
Why Incrediminds ? - for School
Complete Incrediminds Education package for your Institution { }
< Structured Curriculum >
Incrediminds Play'n Learn concept ticks the boxes for encompassing holistic STEM education into your curriculum. It aids your institution to stay ahead of the curve and stay abreast of the current practices.
< STEM Trainers >
We provide STEM Trainers for your education institute. If your institution is equipped with STEM trainers already, we provide extensive training to your staff.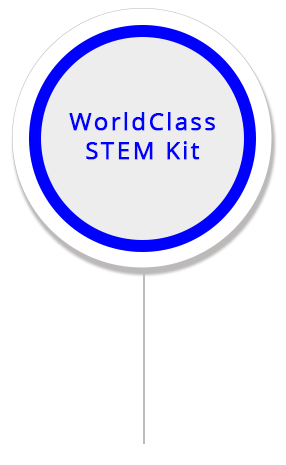 < World Class STEM Kit >
We have specially designed a World Class STEM Kit for education institutions to address the need of classroom usage. The Kit is customized depending on classroom strength.
Book free Trial (
Only few seats left

)
Have an account ? Login Fast