Location: 315 B -3rd Floor Unitech Arcadia,South City II, Sector 49, Gurgaon, 122018
How will your training work?
< Step 1 : Book demo>
Book a Demo Robotics 1-1 class with us. A laptop and decent internet connectivity is needed to attend the session.
< Step 2 : Confirmation from us>
We will get in touch with you to set the suitable class time.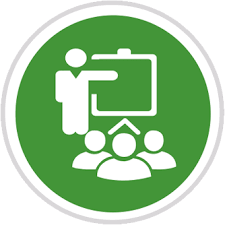 < Step 3 : 45 min 1-1 training >
Our Robotics Trainer will take 45 minute of session with the student.
< Step 4 : Registration>
If you like the session, you can continue by buying any of the available class packages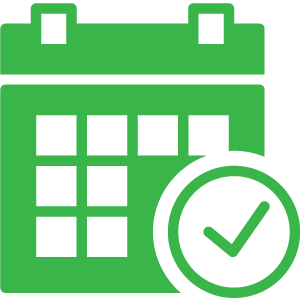 < Step 5 : Class scheduling>
We will collaborate to set up weekly sessions (recommended 2 sessions per week)
< Step 6 : Dispatching hardware>
We will send the robotics kits to your location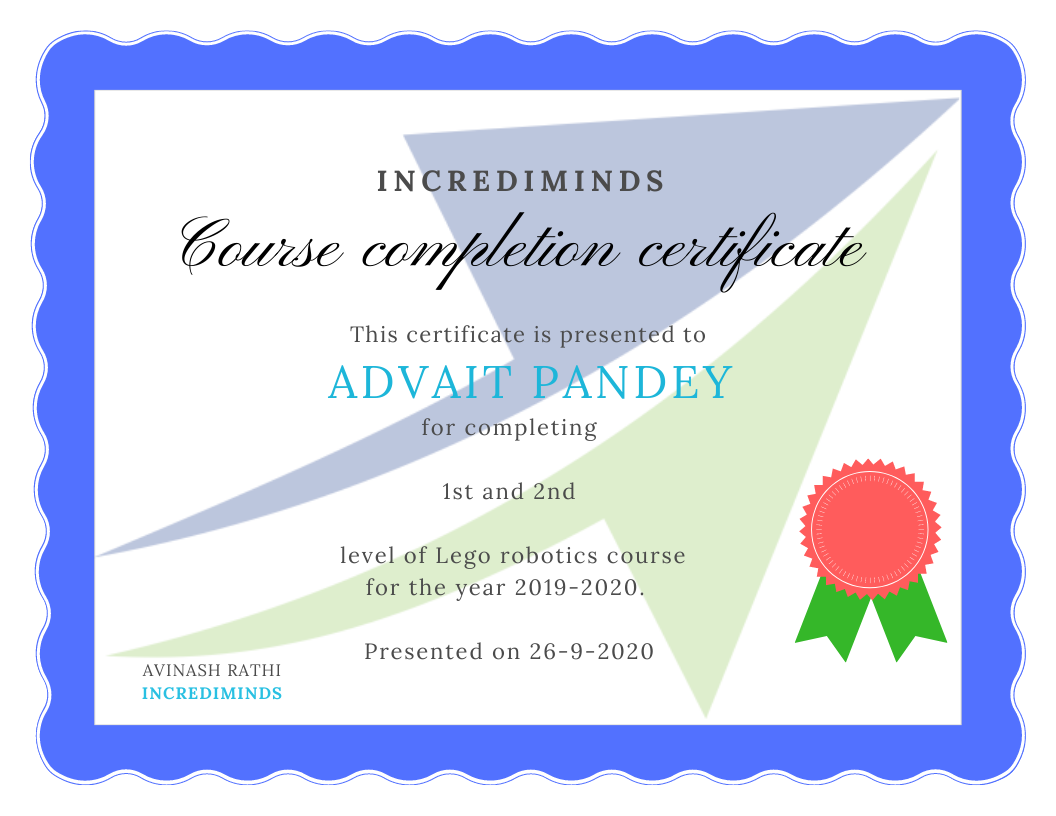 Industry recognized certificate for student
We visit loads of Schools and Engineering colleges for workshops. Also We help students in making STEM projects and Report writing for admission into foreign universities. Hence Our certificate is recognised everywhere.
Robotics Basic Course
Fee: Rs 1250 per Hour for 1-1 Class, Rs 500 per hour for Group class (Max group Size 4) + Kit Cost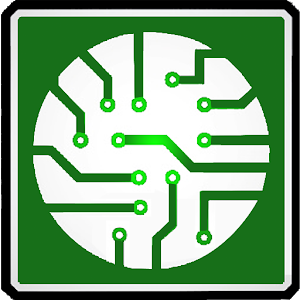 Basic Electronics
Know your Components
Learn to Interface Components
Work on Basic Circuits
Work on practical Projects
Number of Hours : 8
Number of Projects : 8
Kit Cost: 850
Coding the Electronics
Learn commands, loops, functions, conditions. algorithms, and events. Learn to Control Robot Using Your Program
Work with Motors
Work with Sensors
Testing and Debugging the Code
Number of Hours : 24
Number of Projects : 12
Kit Cost: 7500
Coding the Robot
Work on advance Projects
Learn to ControlMultuple Sensor and Motors
Solve real Life problems
Work on Prototyping
Number of Hours : 48
Number of Projects : 16
Kit Cost: 7500
Robotics Competitions
Prepare for Competitions

WRO

IRO

FLL

Number of Hours : 80

Number of Projects : 26

Kit Cost: OWN

<
Book free Trial (
Only few seats left

)
Have an account ? Login Fast