Location: 315 B -3rd Floor Unitech Arcadia,South City II, Sector 49, Gurgaon, 122018
How Incrediminds Works ? - for School
How.it.works??
//Robotics is the both hardware and software based training. Kids love solving real life problems with the help of robotics and automation//
< Step

1 >

Book a Demo Robotics 1-1 class with us. A laptop and decent internet connectivity is needed to attend the session.
< Step

2 >

We will get in touch with you to set the suitable class time
< Step

3 >

Our Robotics Trainer will take ONE HOUR of session with student.
< Step

4 >

If you like the session, you can continue by buying any of the available class packages
< Step

5 >

We will send the robotics kits to your location
< Step

6 >

We will collaborate to set up weekly sessions (recommended 2 sessions per week)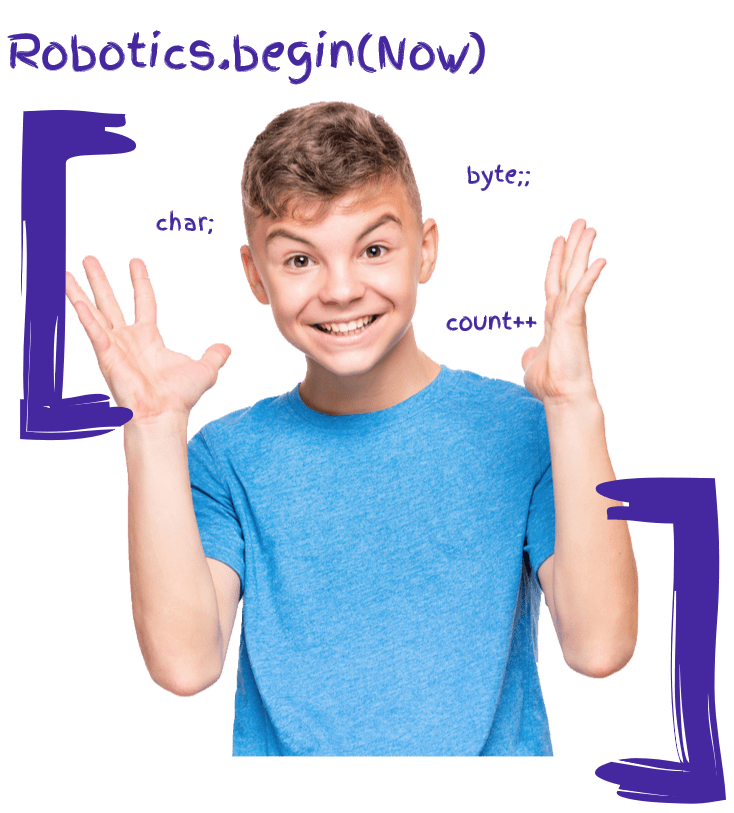 Book free Trial (
Only few seats left

)
Have an account ? Login Fast